The players fees for 2017 are set!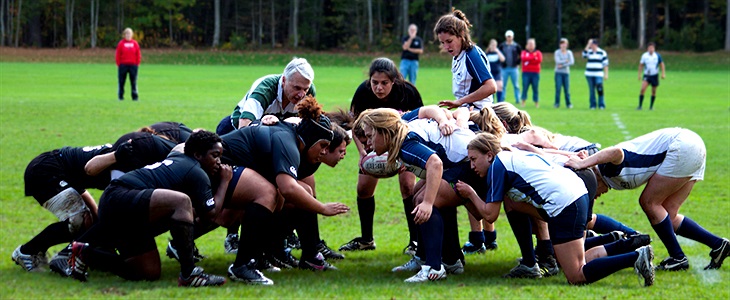 Hello everyone!
Don't forget to pay the players fee so you are insured and licensed.
The 2016 licenses are valid until 2017-03-31.
Yearly fees (2017-04-01 - 2018-03-31):
1700 SEK for employed members
950 SEK for students/unemployed members
Membership fee:
300 SEK equally for all members
Payment info:
Plusgiro: 60 73 13-4
Swish: 123 006 1978
Reference/message: Your name and "spelaravgift 2017" or "medlemskap 2017".
Contact us if you have any questions or if you want a receipt for "friskvårdsbidrag" to take to your employer for reimbursement.
Regards, Niklas Hammarstedt and Miriam Wallin
Chairman and treasurer Stockholm Berserkers RFC.
---