2020 is here!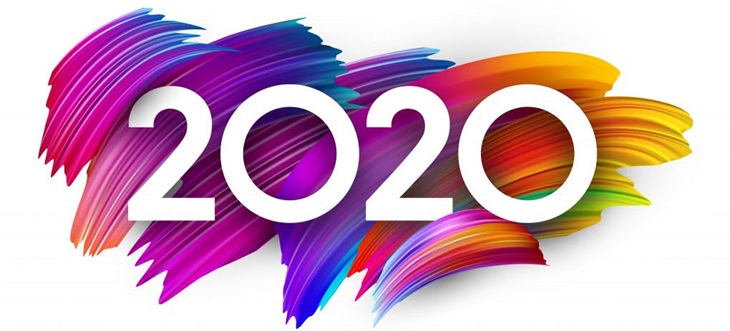 The new year is here and we have lots planned for it!
We started pre-season training indoors on Monday 13th of January and those sessions will run Mondays and Thursdays until the end of February.
Some dates and happenings to keep track of:
Pre-season training started 13th of January
Rugby 101 - Beginners sessions, are on Wednesdays starting January 15th
February 29th and March 1st there is a weekend training camp.
Outdoor trainings start March 1st.
Game season starts May 1st.
Our Prom Dress Rugby event will be held pride weekend on Friday 31st of July.
In August there is an international cup in Ottawa, Canada, in rememberance of Mark Bingham - The Binham Cup.
For members all the info is available in the Facebook group and in our google sheet calendar.
---