Pre-season training schedule 2018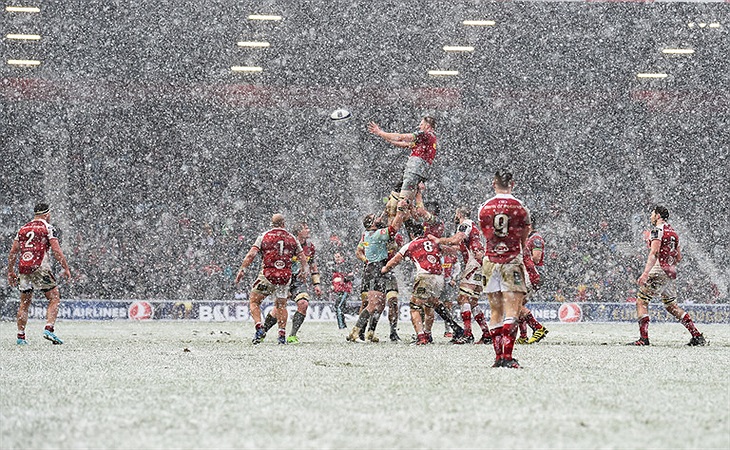 After two months of rest, rehab and gym training it is now time to start pre-season training!
The pre-season schedule is as follows:
Wednesdays from January 10th, outdoors on Skarpnäcksfältet 18:00-20:00
Mondays from January 15th, indoors at Bagarmossen school 18:30-19:30
In March we will go over to normal season training.
Game season starts in April / May and we will put the game schedule out as soon as it is distributed by the Swedish rugby competition committé.
Bingham Cup in Amsterdam is played June 8th to 10th with a big ending party on the 10th.
The trainer staff are looking forward to season 2018 and wish for your devoted commitment and participation! Remember that there is no bad weather, only bad choices for clothing!
---